Dallas TX


Complete Auto Repair

K3S Auto Repair, family-owned since 2013, is an auto repair shop in Dallas TX offering repair services for most foreign import and all American vehicles. We hire ASE Certified Mechanics and offer a Peace of Mind warranty protection that is honored nationwide on all of the vehicles we service and repair. We specialize in European auto repair for German, British, Italian, and Swedish brands to include Mercedes Benz, BMW, Audi, Land Rover, Porsche, Volkswagen, Volvo, and more.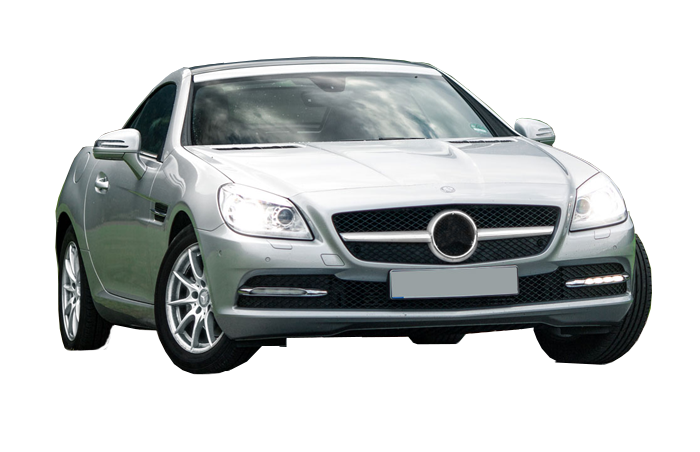 Import & Domestic
Dallas's Auto Repair Specialist
K3S Auto Repair is the premier European import vehicle service center in Dallas and the surrounding Dallas County area. Our technicians are dedicated to exceed customers' expectations by offering better repairs & service rates than local Dallas import dealerships. This attention to detail and focus is why our Dallas auto repair shop is the choice in Dallas County over dealer alternatives.
Check Engine Light

Check engine light problem? Bring your vehicle to K3S Auto Repair shop in Dallas and let an ASE-Certified automotive repair specialists perform a computerized diagnostic scan to get you safely back on the roads of Dallas.
Learn More
Supporting Our Troops

K3S Auto Repair is proud of our troops and happy to be an official drop-off location in the Dallas area for the national non-profit known as Cell Phones for Soldiers. If you have an unwanted cell phone and wish to help we would welcome your participation!
Donate Now
Dashboard Warning Lights

K3S Auto Repair knows a light on a dash that will not go away can be troubling. We invite you to use our online index of dashboard warning lights to help you identify the problem and schedule a free diagnosis today so our technicians can help solve your problem today!
Online Index
Special Offers & Savings
K3S Auto Repair invites those interested in saving on some of the various automotive repairs our auto repair shop offers to check out the special offers provided below.
FREE
Check Engine Light Offer
Check Engine Light On? Get a Free Inspection!
220.00
Standard Brake Service
K3S Auto Repair offers our Dallas area customers a standard brake service performed by our ASE Certified technicians.
K3S Auto Repair
11038 Grissom Ln.
Dallas TX
75229
Weekdays:
9:00 AM to 6:00 PM
Closed Weekends