Automotive Repair Financing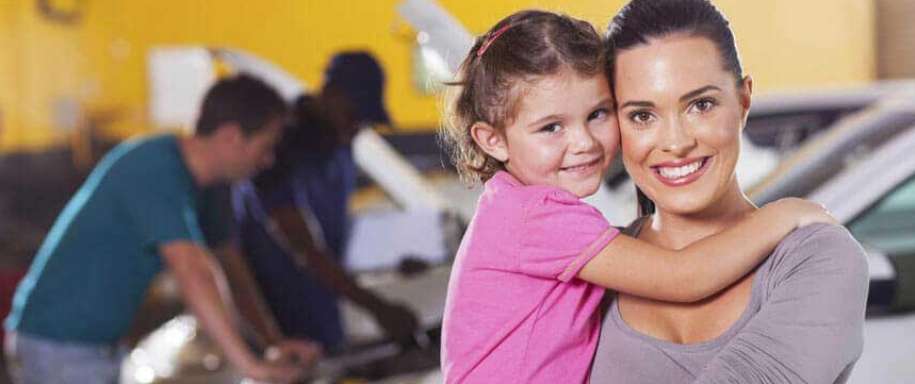 K3S Auto Repair knows that often times not only can an auto repair be costly, but it can be unexpected. This is why our shop is pleased to offer various financing to our customers. Please contact us to learn more about these great financing offers to keep your vehicle on the roads of Dallas and the greater Dallas County area.
Lending Partner(s)
Synchrony Car Care
K3S Auto Repair is pleased to offer our customers the opportunity to apply and be considered for a loan with our lending partner Synchrony Financial. The financing available by Synchrony Financial is the Synchrony Car Care™ credit card that can be used for automotive repairs made at our Dallas shop. This program helps our customers take care of their vehicles by offering 6 Months Special Financing on repairs & purchases of $199 or more when purchased with the Synchrony Financials Synchrony Car Care™ credit card.*
The Synchrony Car Care™ credit card also offers a 12 Month Special Financing on repairs exceeding $750.*
Car Care Credit Card Benefits Include:
Emergency Roadside Assistance.
No Annual Fee or Expiration Date
90 Days Same As Cash On Purchases Over $150 (29.99% Interest After 90 Days)
Six Months Same As Cash On Purchases Over $299 (29.99% Interest After Six Months)
Low Monthly Payments
Instant Credit At Time Of Application Approval
Does Not Tie Up Other Credit Cards
Emergency Roadside Assistance At No Additional Charge
New Purchasing Power
Optional Credit Insurance
The extra security of Emergency Roadside Assistance while on the road is available for approved Car Care card holders. Emergency Roadside Assistance is available anywhere in the United States, Puerto Rico, and Canada 24 hours a day, 365 days a year by calling the toll-free number for a dispatcher.
The following services are 100% reimbursable:
Jump Start
Tire change (with your inflated spare)
Towing (up to 25 miles)
Lock-out service
Fluid Replacement (fluids not covered)
For additional information please contact K3S Auto Repair, or Synchrony Financial directly at 866 419 4096.
*Visit https://www.synchrony.com/ for specific details regarding the terms, conditions, and loan qualifying process.
*Subject to credit approval. Minimum monthly payments required.